THE WEEKLY BREW
Let's see what's brewing this week at GRSSC!
We're back and better! The polar vortex stopped us on Week 4, but Week 5 brought warmer weather and more fun.
---
ONLY 9 DAYS LEFT to Sign Up for Spring Leagues!
Spring season is quickly approaching, here are some important dates to keep in mind when signing up! If you want a spot, you better sign up now!!
Registration Opens: January 7, 2019
Registration Closes: February 13, 2019
Early Bird Discount Ends: January 14, 2019
Slacker Discount Starts: February 18, 2019
Leagues we offer: Indoor Volleyball, Bar Olympics, Trampoline Dodgeball, 5 v 5 Basketball, Broomball, 3 v 3 Basketball, Dodgeball, and Euchre, floor hockey.
---
Valentine's Day (Thursday, Feb 14th) Announcement
We're giving you the night off! Leagues for this week Thursday are canceled due to Valentine's Day. Enjoy some time with your significant other, friends, or dog.
---
Theme Week (Feb 11-15): Mustaches & Beards
Dress the theme and reap the benefits. Each team member that participates in theme week will win an extra point for their team, so grab your mustaches!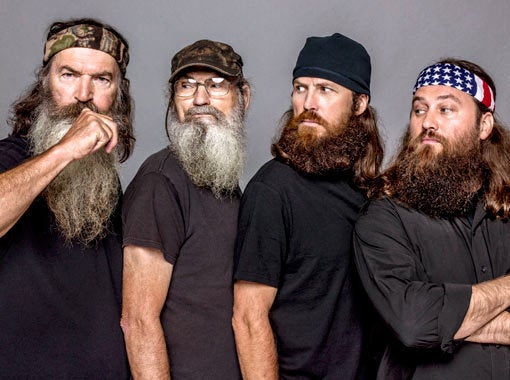 (Thursday night leagues will have their theme on Feb. 21 to make-up the 14th)
---
Introducing: Floor Hockey
Can't skate? No problem, we've got you covered with our new league. Floor hockey will be open for the spring leagues so be sure to sign up now! It'll be a blast.
---

---