THE WEEKLY BREW
Let's see what's brewing this week at GRSSC!
This week was warmer, and for that we're thankful. Thanks to everyone that participated in Irish theme week. Now don't forget to sign up for Summer leagues to continue the fun at GRSSC.
---
VOTING for Theme Week 5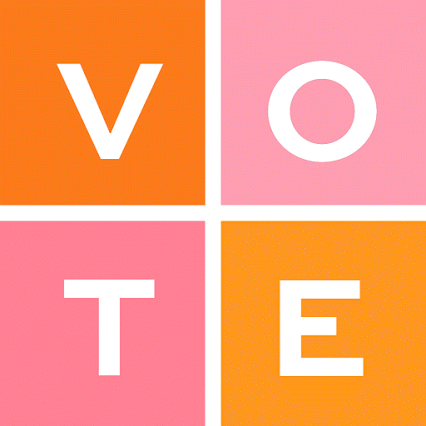 Please click here to vote for the theme of week 5. You have until Wednesday, March 27th to make your vote count. Don't miss your chance, friends.
---
Broomball Players! No Games March 26th & 27th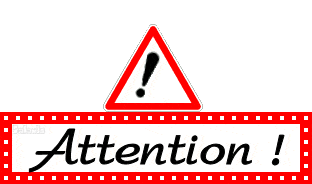 Unfortunately, the ice arena is holding a special event on March 26th & 27th. Therefore our games will be rescheduled at the end of the season. Please take a look at your schedules to stay updated!
---
Episode 2 – Have some free time? Watch this!
Our friends at Sport and Social – Toronto have a new web series, "Any Given Weeknight". It's a video spin off on playing in adult recreational sports. Start watching now and come back in consecutive weeks for more, it's a 7 part series. Last week was episode 1, this week we present you with EPISODE 2! Enjoy!
---
Summer Leagues – Register Today!
Warmer weather is on its way, and so are summer leagues! Head over to www.grssc.com to sign up for a league.
Leagues we offer: futsal, beach volleyball, flag football, soccer, kickball, softball, ultimate, backyard bonanza, indoor volleyball, and trampoline dodge ball.
---
ARE YOU FOLLOWING US ON
INSTAGRAM

?
If not, I promise you're missing out! Hop over to Instagram to see if you made any of the photos!
---
New Flat Pricing for "Full Team" Registrations
Now you can maximize your game time with fewer players or save some money by adding more players!  This feature is called "Full Team". You can still register as a free agent or as a "Partial Team" as normal. Unlike Full Teams, Partial teams are made up of individual paid players and become "complete" by adding/inviting other players to their team. So… If you can still make a "complete" team via a "Partial Team" registration, but if you want the benefits of a "Full Team" and you are confident you can fill your team roster, then this will be a great option for you!
Click here for more information about full team registration.
---
New T-shirt Colors!
We've got new colors to choose from! Sign up for a league with a team, and you'll get to choose your T-shirt color. Look at the chart above to make your choice!
---
Introducing: Corporate Leagues!
We've got something new to announce! Head on over to our Facebook or website to learn more about corporate leagues at GRSSC.
---

---