Happy November and Thanksgiving!  We are SO thankful for all of you joining us in leagues and making this one of Grand Rapids' biggest years yet.  Cheers to you!!
Below are some quick updates, reminders, and of course, great action shots from games.
#KeepPlaying #SocialSports #PlaySocialSports
Holiday Season Starts Monday, November 4th 
As a reminder – this season is only 6 weeks long
Holiday Week 4's (Dec. 2nd-6th) Theme Week: Ugly Christmas Sweater
(or Sweater Vest or Christmas Themed PJ's or Christmas t-shirt – you catch my drift)
Bust out your craziest and ugliest holiday-themed apparel and score your team social points! #StaySocial
Fight Those Winter Blues!
Winter Registration opens November 4th!
Important Dates: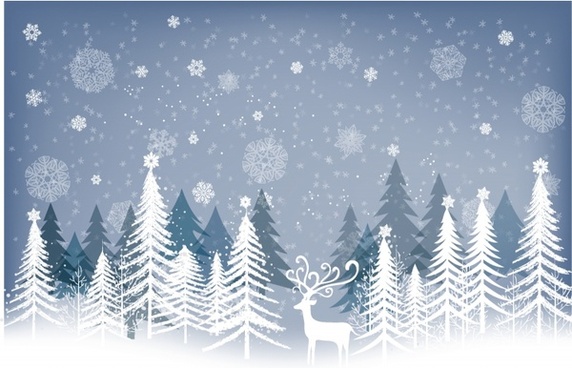 Early Bird Registration will run from November 4th to November 10th
Winter Registration will

close December 18th
Make sure to keep your sport and social going all winter long by signing up to play your favorite sports!
You can sign up using the link below:
Save the Date – Human Hungry Hippos 
…need we say more??
SSC is partnering with Downtown Grand Rapids Inc for the 4th annual Human Hungry Hungry Hippo Event, February 9th, 2020.  With both family and adult divisions, there is fun to be had for everyone!  This event is a great reason to get outside for some winter fun and enjoy brews with friends at our partner pub, Flanagan's!
Just in case you need more convincing about attending this event, check out some videos from last year here 
Registration for the tournament will be through SSC and we will send out a Facebook announcement when it opens!  Stay Tuned 😁
Okay Social Media Fans – Have you checked out our updated LinkedIn page or TikTok?
Help us grow our network on LinkedIn to help you better network as well!  We have pages for Grand Rapids, Muskegon, and Kalamazoo and of course, out hashtags #KeepPlaying and #StaySocial.
Annndddd watch some of our silly videos on TikTok.  Follow us @misportandsocial
If you have suggestions for content you would like to see on either platform (or if you just want to see us do a Hit Every Beat Challenge), shoot us a message as well!
Are you a Super Fan?
We are looking to players who love the club and want to help promote the amazing things we do for video testimonials. Please reach out to our current intern, Kate, at kateford773@gmail.com if you are interested. Provide what day you play and what sport you partake in. Thank you!
Photo Archive
Thanks for a great Fall Season and hanging in there throughout Michigan's unpredictable weather!  Here are some of our fave photos from the last few weeks (did you see the one with the incredible Budweiser onesie??):
Damn Flat Balls…
Need recommendations on what type of gear to buy for when you aren't playing in one of our awesome leagues?  The Sport and Social Club has you covered.  Check out our new Gear page online with lists of recommended balls, nets, backyard game equipment, and just overall fun and social accessories.  Watch for more updates as we continue to grow our list!
Don't forget about how to make your teams super social! See below on how to earn more social points
---

Are you following us on INSTAGRAM??!
If not, I promise you're missing out! Hop over to Instagram to see if you made any of the photos!
KEEP PLAYING AND STAY SOCIAL MY FRIENDS!