Fall Registration Opens July 6
Come one and come all the fall season is fast approaching and you don't want be late. Click HERE to sign up. Take advantage of the early bird special which runs until July 13 saving you $10 off individual signups or $50 if you are signing up a whole team. Games begin September 8 and run through October 26. Grab a full team, a partial team, or sign up just yourself to meet great people and enjoy the sports that we all love.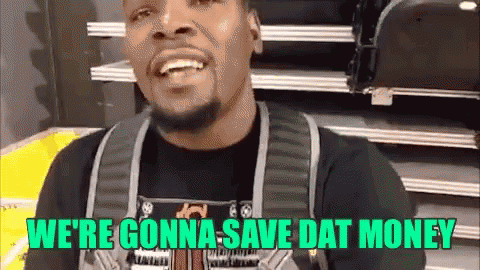 The After Party, Covid Style
Per the Governor's new orders coming as a response to Covid cases linked to bars, most of lower Michigan will now be moved back to phase 3. So, bars can no longer provide indoor service Hence meaning that our after parties will be moved from our sponsor bars to your very own Home Bar. No more hassle of having to drive home after a couple drinks. Find your favorite drinks at the store or become a professional bar tender and learn to mix your own drinks from the kitchen. Our sponsors and the team at GRSSC are eager to get back to our socializing events, but safety comes first. We will keep updating our Covid-19 page with the latest news and how we are doing our part to keep you safe. But on a positive note our leagues are still open and will continue to run as scheduled.
Open Spots
Don't let Coronavirus end your summer fun. We are up and running. Summer Session 2 leagues are beginning, but THERE IS STILL TIME LEFT TO SIGN UP for a summer league! There are open spaces for coed beach volleyball at Manhattan Park and Impact on Tuesdays as well as Euchre on Mondays at Quinn and Tuite's Irish Pub. Be a hero and fill someone's team so they don't have to play short, or get a squad together and eliminate that pesky bye week.
New Facilities
We have 2 new/improved facilities to play at! MSA Woodland off of 28th St on Englewood Ave has five brand spanking new beach volleyball courts. And what better way to refresh between games than grabbing a drink from our beer cart on site. As if that wasn't enough MVA located off of 28th St on Kraft behind Meijer now has new outdoor lighting. The new lights will allow for longer play into the evening and cooler games. Instead of sweating buckets you will get to play under the lights like you have always dreamed of. Although there is not a beer cart players can walk over to the field house and grab a drink there.
Introducing New Drop in Leagues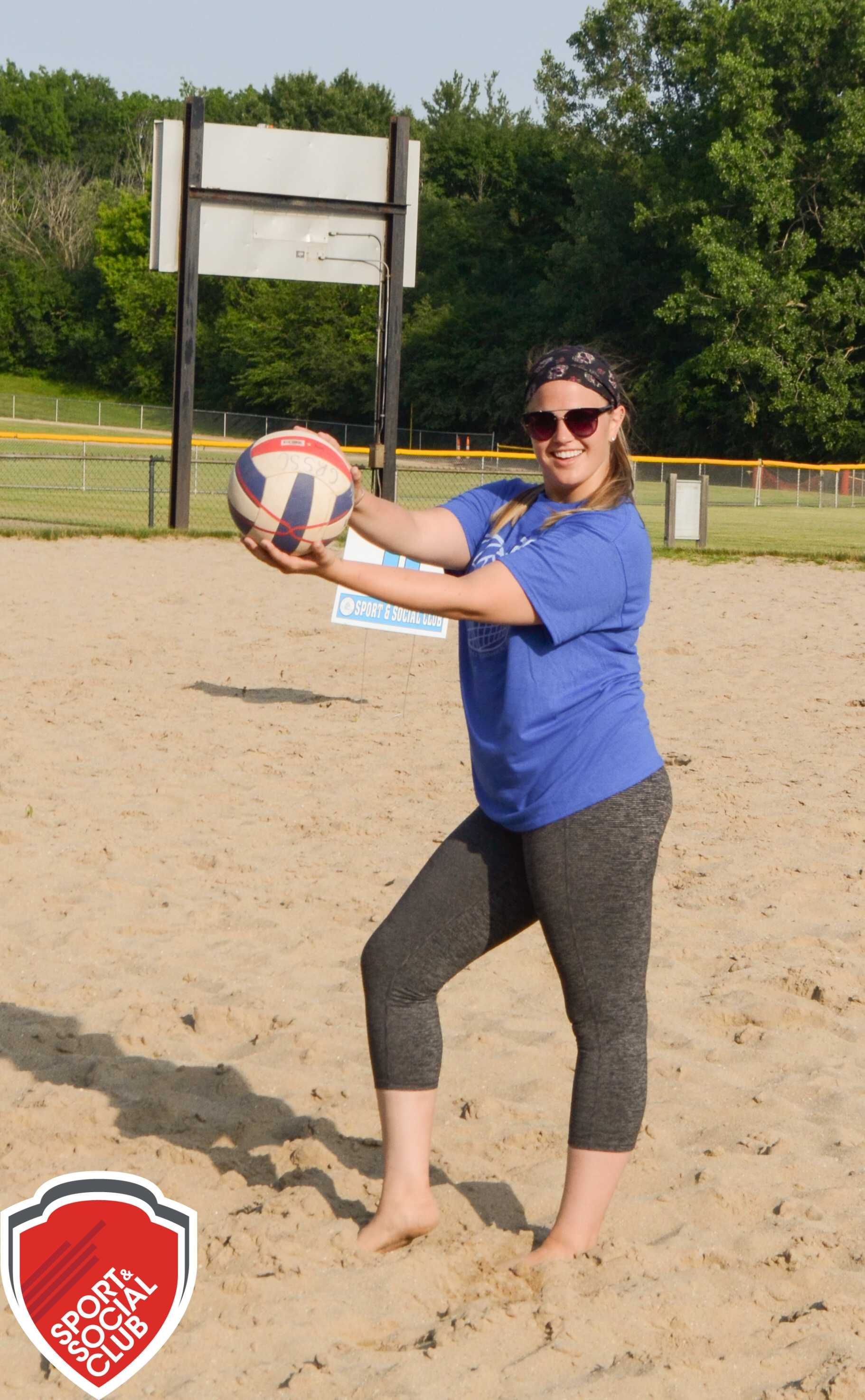 Unsure about a new sport or don't feel like like you have the time to join for an entire league, we have crafted new drop in leagues to run through the duration of the season. As a response to ever changing circumstances, we decided to provide another option for our players and utilize the spaces which we already have. The drop in games will be beach volleyball played at MSA Woodland. Come with a friend, by yourself, or a whole squad and pay just $6 per person for a evening full of fun. Click HERE for more details.