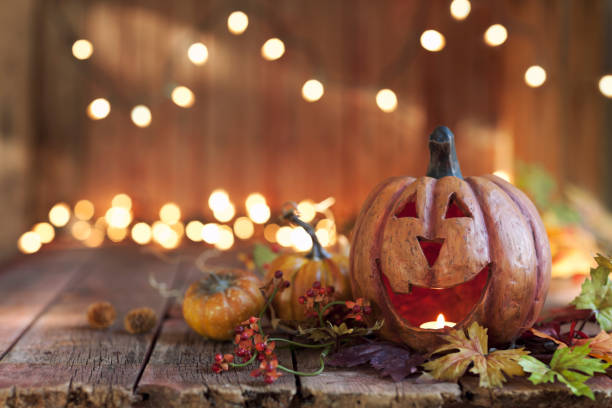 The Brew is back! We are just over a week into October and fall is in full swing. Halloween is just around the corner and leagues are starting to wrap up. We will be sad to see this season come to a close but we hope that every one of you have had an amazing time. We have some fun things planned for you before the season closes though, so keep an eye out! Be sure to follow us on our socials to stay up to date with everything we have in store for the rest of this fall season.
Important Dates
End of Holiday Registration – October 20th
Winter Registration Opens – November 3rd
Fall Season Sunday Make-up Day – October 24th (SundayFunDay make-up day)
Last Make-up Day – October 27th
Themes for the Month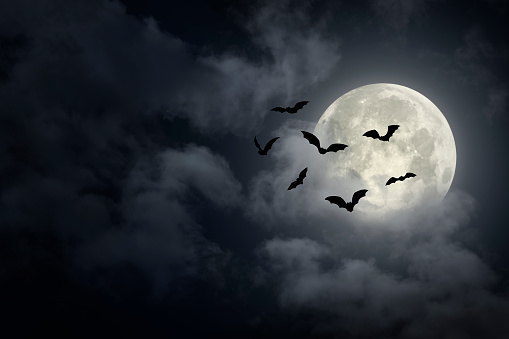 Sponsored Bars
New Staffing
Meet the new interns that have joined the team at GRSSC, and get an idea of who's behind the blog!
Meet Blake:
Blake is a senior at Davenport university, attending for a degree in marketing. He enjoys travel, sports, and hanging out with family and friends.
Meet Clayton:
Clayton just recently finished up his senior year at Michigan State University with a major in Media and Information. He enjoys playing soccer, going out with his friends, and watching movies.
Meet Kendra:
Kendra's a student at Grand Rapids Community College, majoring in Graphic/Web Design. In her free time, she likes to write, read, and decorate cakes.